Free Shipping Plan. Your shipping costs earn full food credit.
Sign up for, or provide your own fedex shipping account number to become a BD food Club member. This allows you to make deep discounted purchases and receive full compensation for all foods and products You receive full credit for the amount of your fedex shipping costs. Therefore your shipping becomes totally free.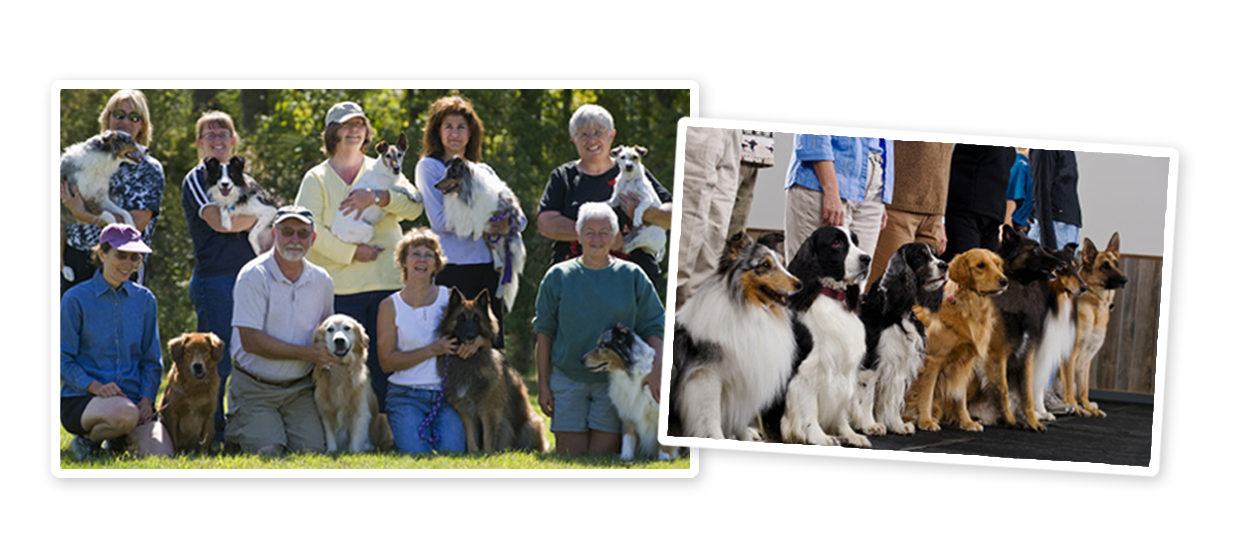 We are a growing membership based community of concerned pet owners joining together to create a better way to feed the worlds best pet nutrition resource at affordable prices. Making a difference for dogs and cats, and the people that love them. We welcome like minded persons to join our quest! (Please login or register at top right to be able to order online)
---
[ultimate_heading main_heading="Check-Money Order " heading_tag="h3″ alignment="left"]
 Please make your check or money order payable to (contact us for details ) and mail to our address. Postal or Wal Mart money orders may be purchased with credit/debit cards.
[/ultimate_heading]
[ultimate_heading main_heading="Bank Deposit " heading_tag="h3″ alignment="left"]
Deposit payement at any bank of America, CitiBank, or Wells Fargolocation (call for account information.) This is the best, fastest, most secure, our preferred method.Gerald Dove 004275829135BoA
[/ultimate_heading]
Online Bill Pay
Add us to your online banking bill pay. Simply use address below…that's all you need.

Online shopping cart-credits cards,paypal
(Validated members may use credit cards online and Paypal.) If you aren't validated yet please email a request . Note: To ensure the quality of your food, please remember to keep it in cold storage (fridge/freezer). Contact us if you have any questions please.
Discover a way to enjoy big savings!…on
real foods…on BD™ foodsand supple
ments,
BD™ is making the worlds most nutritious foods at the most competitive pricing and the highest level of service!
[ultimate_heading main_heading="Club Details" heading_tag="h3″ alignment="left"]
 Simply sign up with FedEx to get your shipping account. This saves 10%. (Takes about 5 minutes) forward your account info. after setting up your account: www.fedex.com or call 1-800-go-fedex(463-3339)
[/ultimate_heading]
[ultimate_heading main_heading="BD™ Dog Food, Package Club specials " heading_tag="h3″ alignment="left"]
Plans applt to: Supreme V, Ultra V, Exalt™, foods. Mixed shipments okay too! Includes all versions: larger Breed, LessActive/Senior, and Puppy. See Also:specialty foods-Tender Grind, Gew Gaw Table at bottom.
We gladly ship on your schedule in whatever increment you prefer-you don't have to receive bulk shipments. just receive fresh product as you need it.[/ultimate_heading]
[ult_buttons btn_title="Food, Suppliments & Rewards/Incentives" btn_align="ubtn-center" btn_size="ubtn-large" btn_title_color="#ffffff" btn_bg_color="#81802c" icon_size="32″ btn_icon_pos="ubtn-sep-icon-at-left" btn_font_style="font-weight:bold;" btn_font_size="desktop:20px;"]
Anecdote
Why do you suppose that 50lbs. of plain cornflakes human ceral would cost about $150 yet a 50 lb. sack of super premium dog food costs about $35?(Granola type human cerals go for about $250. per 50 lbs.) Conclusion: Scrap and recycled potato chips, corn chips cakes, cookies…
Simply put, real whole nutrition equals health