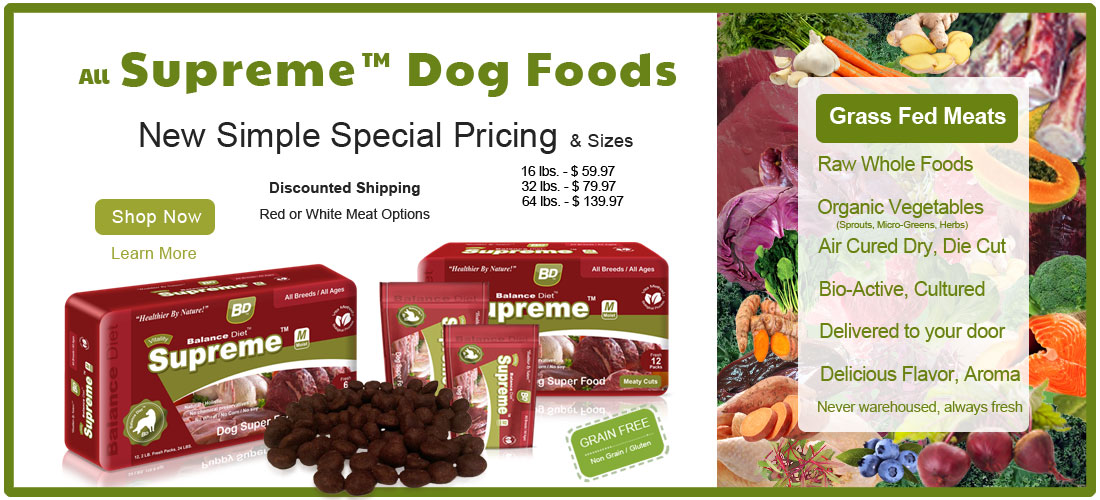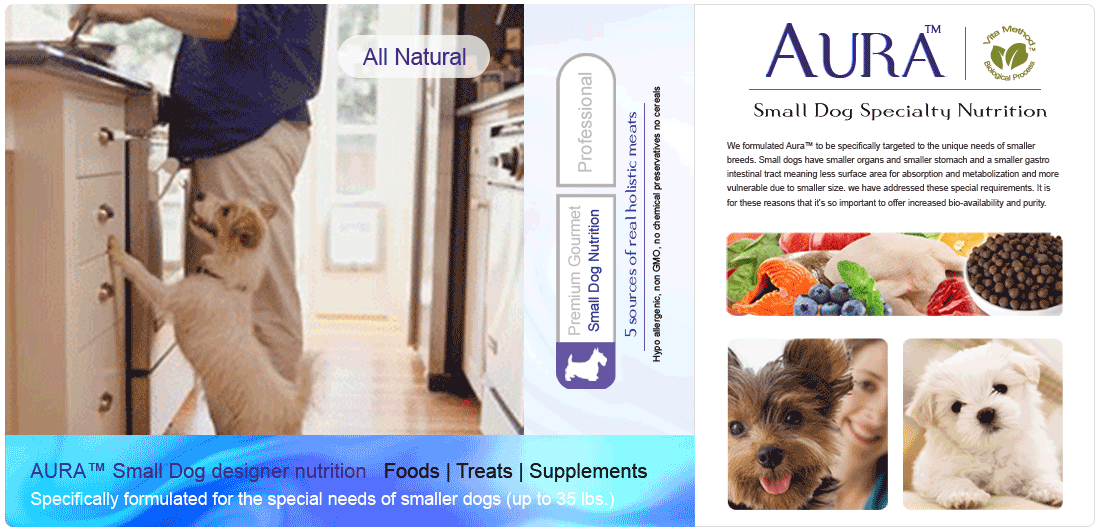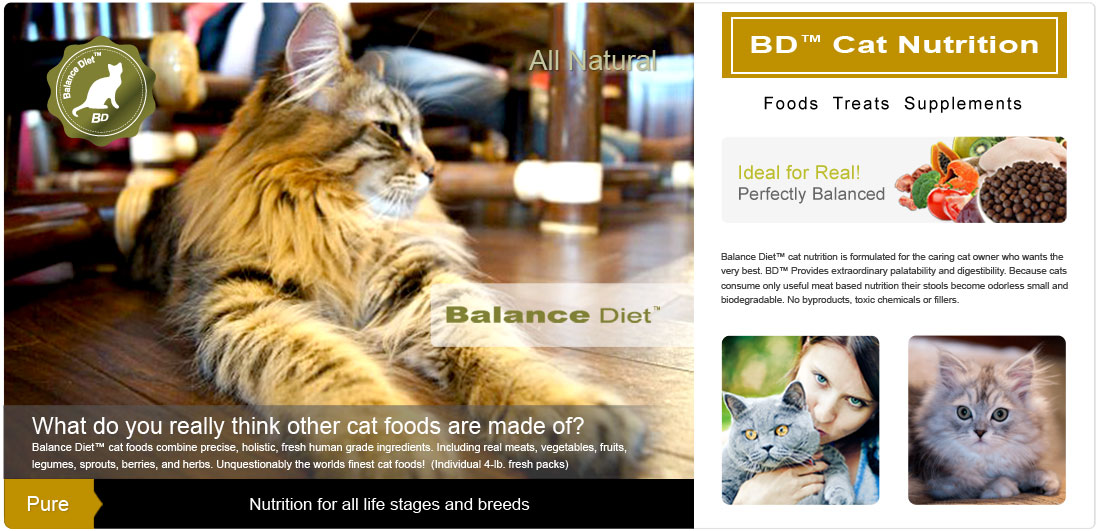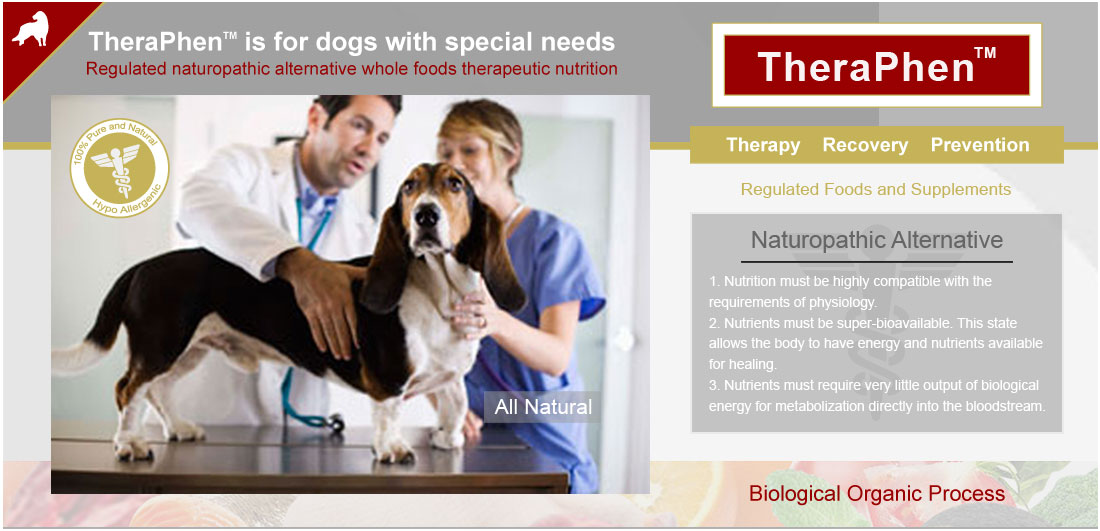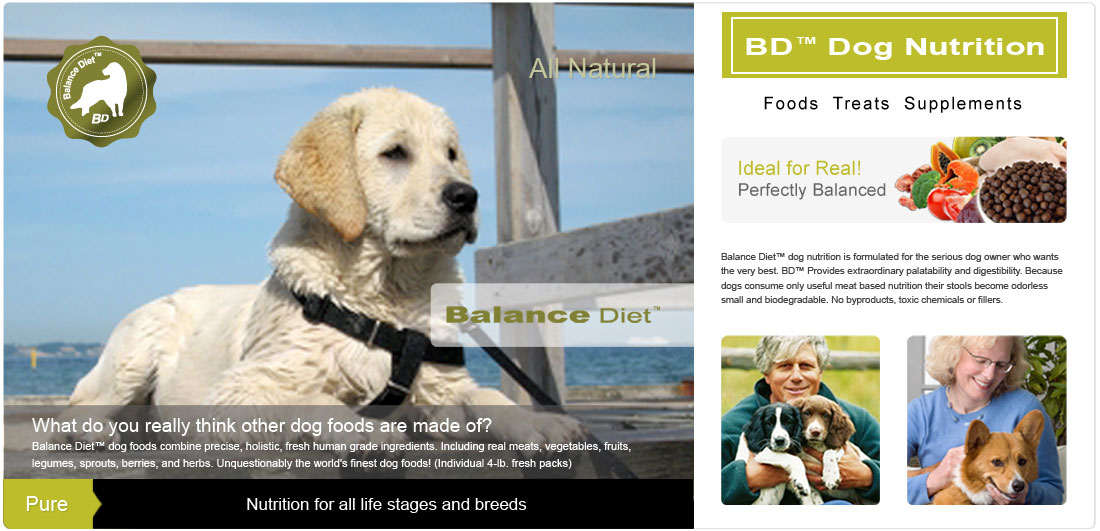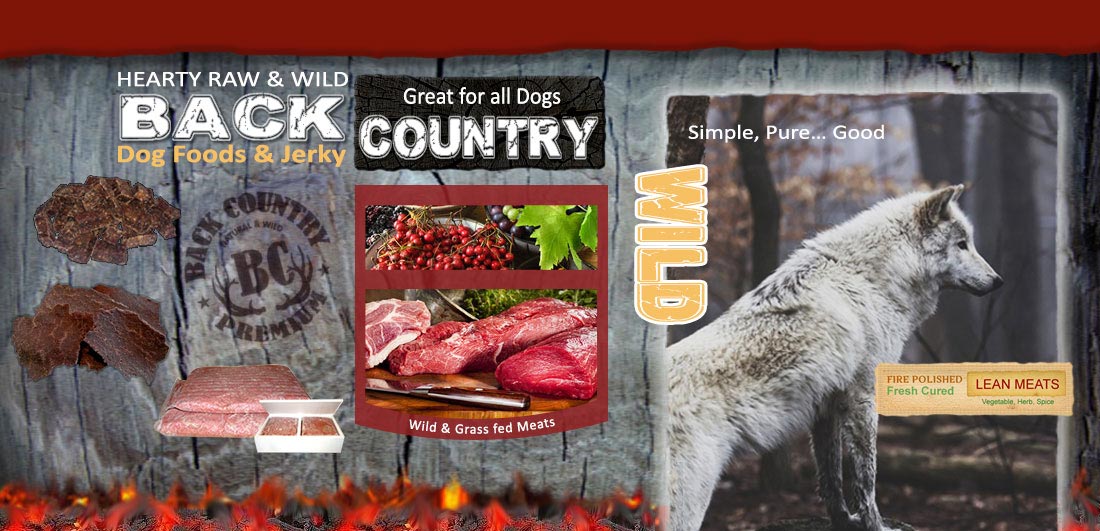 BD –  The Genuine and Original Pet Superfood              TRUSTED SINCE 1983 – ONLINE SINCE 1986
Farm Fresh | Craft Made | BD Makes a Difference!
Balance Diet is 3 times more concentrated than fresh raw meat. Economically add real human grade raw meats, vegetables, fruits and herbs to your pets diet. Active enzymes, live cultures, antioxidants. Ethical, nutritious and delicious – all pure and natural, air dried. No by-products.

Best Selling Products
TheraPlex_2/Immunological

TheraPlex_2™ has a precision balance of nutrients your dog requires for a longer, healthier life!  Expertly hand crafted in USA